London's #1 Real Estate Team
London World Class are an expert team of experienced real estate agents in the London property market, our dedicated team is committed to delivering a client-focused, hands-on personalised experience.
We specialise in residential and commercial sales, luxury homes, new homes, buying agent services, real estate investing, off-market properties and lettings in the most premier locations in London. We support our clients during the most important transitions of their lives, whether buying, selling, or letting.
Who you work
with matters
Meet Manu Khanna, a seasoned real estate agent with many years of experience in the London market. Manu prides himself on delivering exceptional service to his clients, and has earned a reputation as a trusted advisor in the industry. He takes pride in staying up-to-date on the latest trends, market conditions, and regulations, and uses this expertise to guide his clients through every step of the buying and selling process.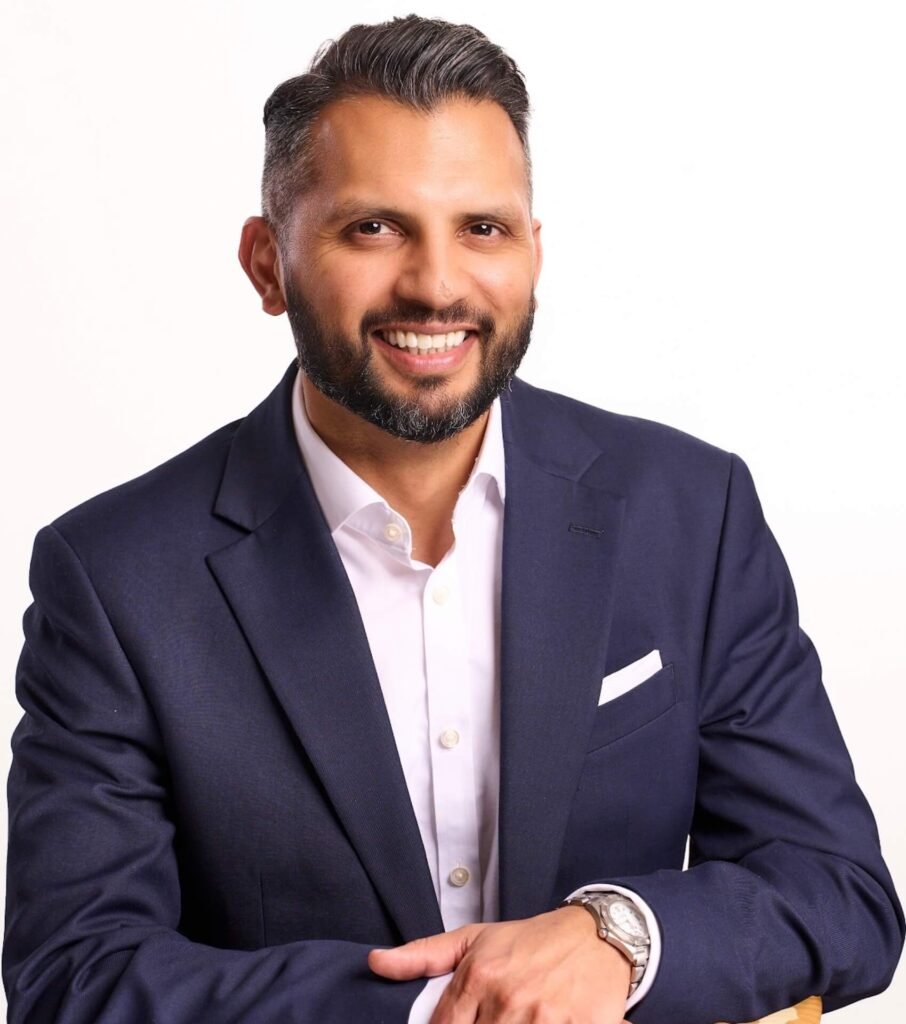 Manu is a brilliant agent and leader. He is very personal, proactive and attentive to the needs of his clients. He provides the best property service in London.
Firstly I would like to say Manu has been a pleasure to work with. Right from the get go he was professional, confident he would get the job done and just overall amazing!
Thank you so much, Jaye! You're incredibly helpful and a true superstar. I definitely trust your company, and I hope we have a very good deal, whether selling, renting, or buying. You are the special one.
Local Expertise. Global Reach
" We are a part of the largest Real Estate company in the World! Keller Williams network of over 190,000 agents in over 60 countries. None of our competitors can compete with our global marketing reach. "
Representing a Bespoke Collection of London's Finest Properties.
Damac Towers By Versace Home
Nine Elms, London, SW8 1SF
Nine Elms, London SW8 5GZ
Nine Elms, London, SW8 1SF
STAY UPDATED. BE THE FIRST TO KNOW.
LWC understands the value of real estate and provides valuable market updates and exclusive property information for our clients.
Whether selling or buying, London World Class delivers service beyond comparison. We work closely with each of our clients to sell or find their ultimate property in the most premier locations in London, and secure the best deal. When selling a property, London World Class maximizes each property's market value with our innovative marketing strategy.
AFC Wimbledon is an English professional football club in the EFL League.
The Greatest Story in Football
It was the moment when a miracle really happened. A moment that had been almost 30 years in the making, a moment so special, so coveted and yet so outrageously impossible it felt like we would never see it happen.
Only it did. It happened on November 3, 2020. That was the day when The Dons returned home to Plough Lane and completed the greatest story in football.
London World Class is proud and excited of our partnership with AFC Wimbledon and to be a part of the club, fans and community.